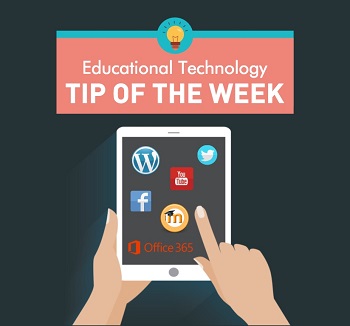 The Library's new OneSearch offers fast and easy access to library books, articles, films, audio, and more. Many of these materials are available online so that your students can access them directly from any of their devices.
With OneSearch, it's easy to build course reading and play lists by grabbing the permanent URL for items you find and pasting them into Moodle.
To get started, go to the Library home page and enter your search term(s) in the OneSearch box:
On the results page, you will want to sign in to be sure you are seeing all of your options. Also note the various ways you can filter your results on the left side of the page: by Library, article type, material type (video, audio, book, article), etc.
When you click on the title of an item, you'll see additional details. Click the Permalink button to reveal the permanent URL, and then "Copy the permalink to clipboard," which will allow you to paste the link into your Moodle course.
Voilà!