TOW: Our STAs are here to help your students!
Thinking of a digital storytelling project?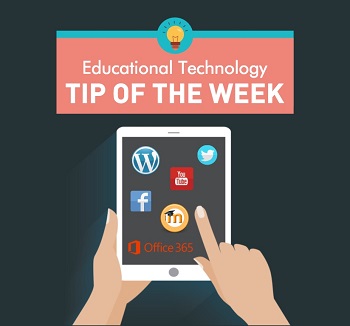 Want to have your students create a short video for the class?
Interested in a class blog?
The Student Technology Assistants are here to help faculty and students with your class projects. Just a few of the things we can help with:
WordPress
Multimedia projects using iMovie and Audacity
Photoshop and storyboarding
PowerPoint presentations and posters
In addition, they can help with other instructional software, such as Moodle, PowerPoint, and charts and graphs in Excel.
The STAs are available MTWTH, 8 am – 8 pm, Friday, 8 am – 6 pm, and Sunday, noon – 8 pm, in the new Center for Educational Technology on Level 1 of Raether Library. You can also call (860-297-2589), email (sta-help@trincoll.edu) or make an appointment online. Don't forget to follow us on Facebook and Twitter! Last Updated April 4, 2019