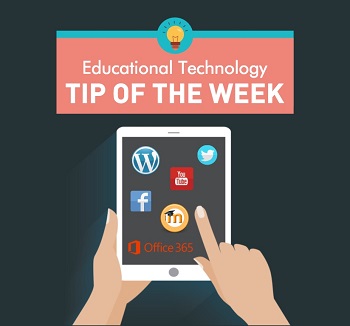 Are you new to using Moodle at Trinity College? Or are you a Moodle veteran who suspects something simple has changed, or you're missing a step?
The Moodle Resource Website, at commons.trincoll.edu/moodle/, probably has the answers you're looking for, including:
How to make your course visible to students
How to add your TA
How to upload files
How to import materials from a previous semester
… and more!
Visit commons.trincoll.edu/moodle/ to get started. If there is a topic that you would like to see included on the site, email your Instructional Technologist.
If you need immediate help on your Moodle course, the STA desk is the fastest way to get help. Visit their information on the Trinity website at this link or contact them:
Phone: 860-297-2589
Email: sta-help@trincoll.edu

Visit the Center for Educational Technology, Raether Library and Information Technology Center during scheduled STA hours (generally the same hours as the Help Desk, with some variation)